Marketing is all about speed. If your actions are faster, then you can produce better results. Therefore, to be able to succeed, you need to cut off the manual tasks and turn more towards automation.
However, there are several tedious tasks like making documents, taking notes, and all sorts of textual based work. These tasks not only require efforts but consume a lot of time as well. Therefore, most of your precious time is wasted on these tasks.
If there were no alternate, then the deal would be something else. However, the tasks that require you to typing something can be automated using then the technology of Voice to Text. There are a lot of Voice to Text Software than can help you to ease some work off your shoulders. Let us find out some more details about such software.
What exactly is Voice to Text Software?
Voice to Text Software is used for the sole purpose of converting your spoken words to the text i.e., and it transforms your voice to text. This software makes the tedious task of creating documents easier, efficient, and fast.
Moreover, there are a lot of ways in which you can use a speech to text software such as to run commands on your computer through your voice. This software can increase the productivity of your organization greatly.
Therefore, with the help of this software, you can easily conquer your marketing needs with on-time content that is not only fast but reliable, convenient, and easier to produce. This is certainly proven to be a boon for your organization.
With that said, you now know about this software, so it is high time to have a look at the pioneers of this software.
List of Speech to Text Tools
As stated above, here's a quick rundown of some of the best Speech to Text Software that you can start using now. Allow us to begin with…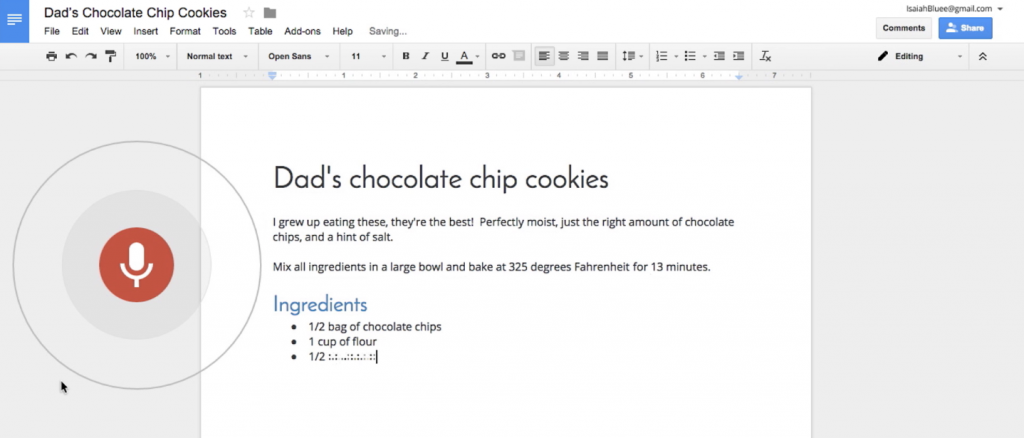 With the reliability and support of popular office software Google docs, you can enjoy the voice to text technology. Google docs let you convert your voice to words with just a microphone and provides a lot of features with it.

Through this voice to text software by Google, you can even correct your mistakes without the need to turn off your microphone. What's more? There are voice activated commands too in Google docs. Therefore, to copy-paste, select, or undo, you can just say it, and it will be done at an instant.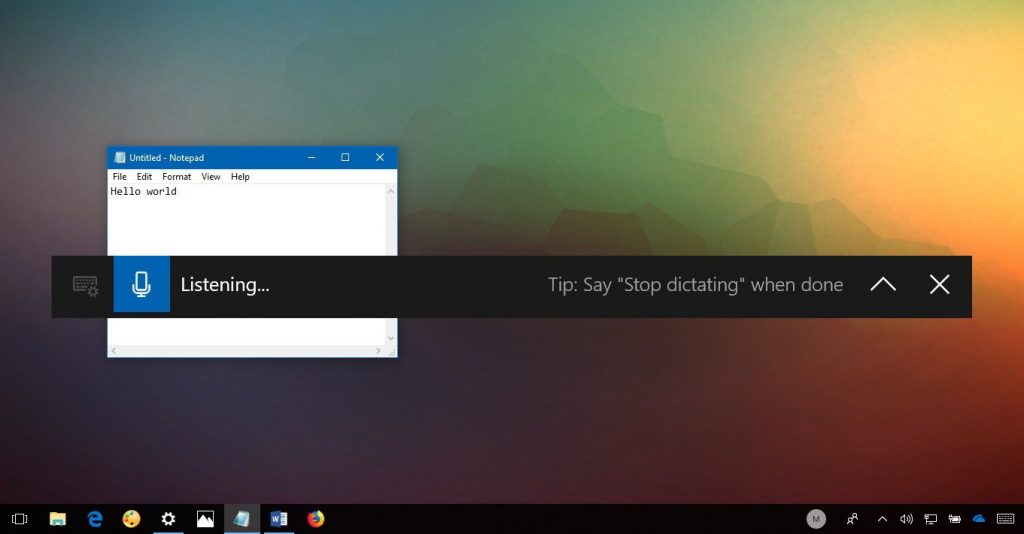 Now you can use the in-built speech to text software in your windows OS to convert your spoken words to text quickly. The best thing is you don't need to download any third-party voice to text software to do this because windows dictation is an in-built utility by Microsoft.

Not only this, but windows dictation supports over seven languages, and you can even dictate special symbols, emojis, and signs. Furthermore, if you own a Windows tablet, then you can do this on that device too. Lastly, you just need to press windows key + H to access it.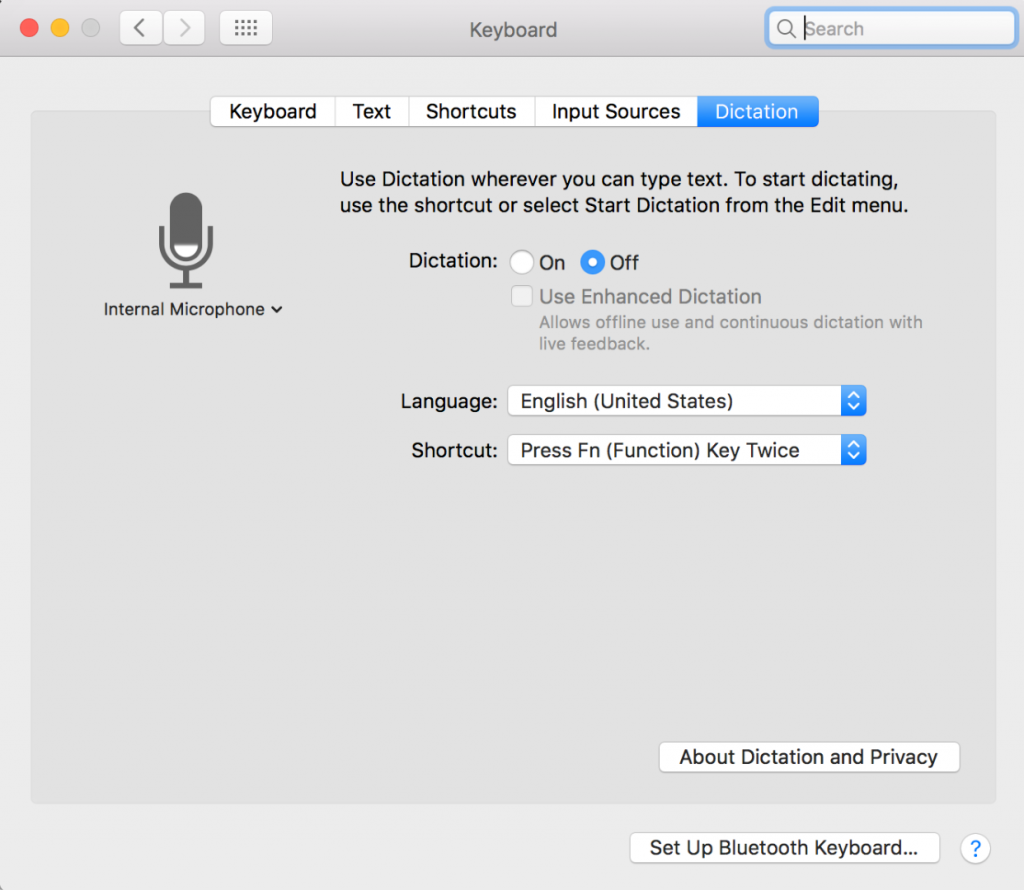 Mac OS is always the favorite of freelancers, marketers, and writers. Now, you can control your MAC, give commands to it, and even convert your words to text in MAC with the help of voice to text technology of apple known as Apple dictation.
This speech to text software is exclusively available from MAC OS Catalina and can be found under the accessibility menu. From creating a document to saving it, everything can be done easily with the help of apple dictation in just a matter of seconds.
Dragon Professional Individual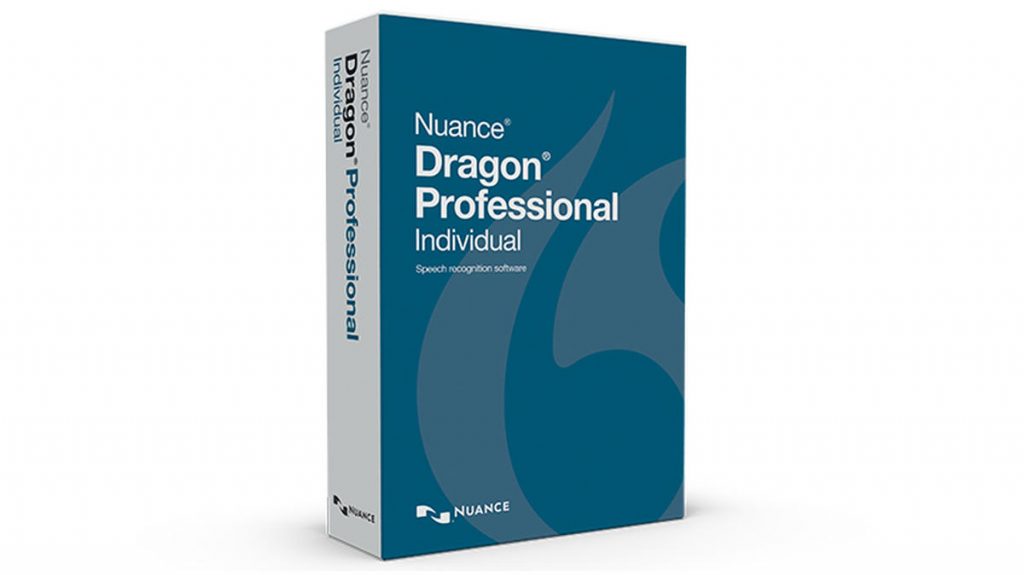 Making your voice to work for you has never been so more comfortable. The slogan of dragon professional individual says "all by voice," and that's actually true. You can create emails, reports, forms, and every text-based content with the help of a dragon professional individual.

Dragon professional has a highly advanced speech engine that makes use of artificial intelligence and deep learning to create highly accurate and precise transcripts of your voice. Hence, it makes your documentation work faster and easier so you can focus on other things.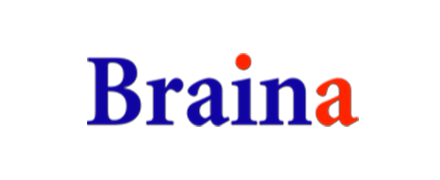 Braina is a highly advanced artificial intelligence-based speech to text software that can help you do your everyday things with ease and comfort. With Braina, you can control your computer through a single-window environment by using voice-activated commands.

This not only works as a voice to textsoftware but can also help you surf the internet, find files, play your favorite songs, do mathematical calculations, read e-books aloud, set reminders for your tasks, and even automate most of your regular tasks on a computer. Braina is like a brain for your PC.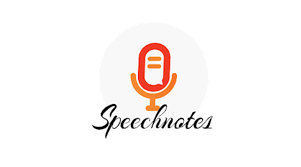 As the name suggests, Speechnotes is yet another software that lets you convert your voice to text. However, this time, the things are taken on the world wide web i.e., Speechnotes is completely online and works as a web-based application.
The web application-based speech to text software provides highly accurate results along with the ability to make edits online. Moreover, it is entirely free to use and can be used on any device, including your smartphone. Nowadays, it is also providing audio transcribing features as a part of their beta program.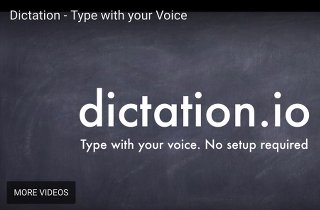 Next up on this list, Dictation is yet another web application-based voice to text software. The thing that sets is apart is its capability of supporting numerous foreign and Indian languages like Hindi, English, and even Gujrati. You can also dictate punctuation marks as well as blank lines.

If you need a new line, just say the new line, and you are good to go. Moreover, this speech to text software is supported by Google's speech recognition to provide highly accurate results for faster text processing and making your work easier.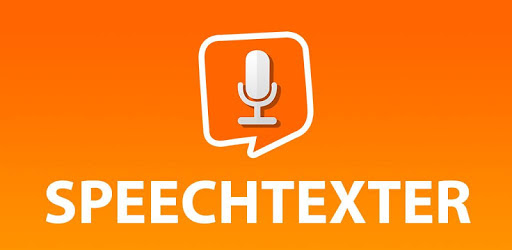 Speech texter is one of the most powerful yet free voices to text software that supports multiple languages and works online in a browser. You can create anything like emails, blog posts, text notes, and anything that requires textual content.
On top of that, this speech to text software also allows you to add a custom dictionary to add your own voice commands for signs and marks like a question mark, comma, etc. This software supports a fledging 60+ languages and can also be used as an asset to learning proper pronunciation fo words.

Voice finger is a voice to text software that can help you control your keyboard as well as a mouse with the help of your voice. With this, you'll never need to touch your keyboard and mouse ever again and can do plenty of tasks with the help of your voice.

Furthermore, gamers can also make good use of this speech to text software by enabling several controls in games like shooting with the help of their voice. With a voice finger, you can do anything on your device that you can imagine.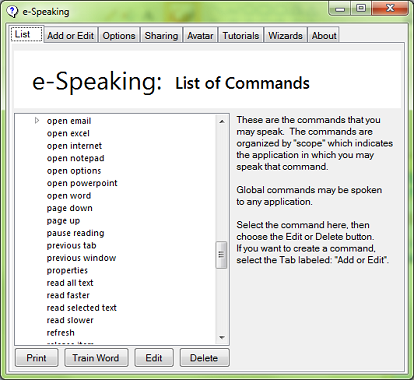 Last but not least, e-speaking is free to use Speech to Text Software that supports over 100 commands, and a user can even add commands of their own on this software for various keys and tasks. Moreover, this software supports almost all the major windows OS.

The software has a comparatively smaller size than any other software, and you can even integrate it easily with Microsoft office apps. Furthermore, you can even automate your mouse with the help of this software.
Lastly, it is built using the SAPI as well as .NET technology and therefore is very easy to use and straightforward.
Final thoughts
So, that was all about Voice to Text Software, their uses, and a rundown of the best variants out in the market. Make sure you use this Voice to Text Software in your organization to make your work more productive, fast, and efficient. That's all we have for today.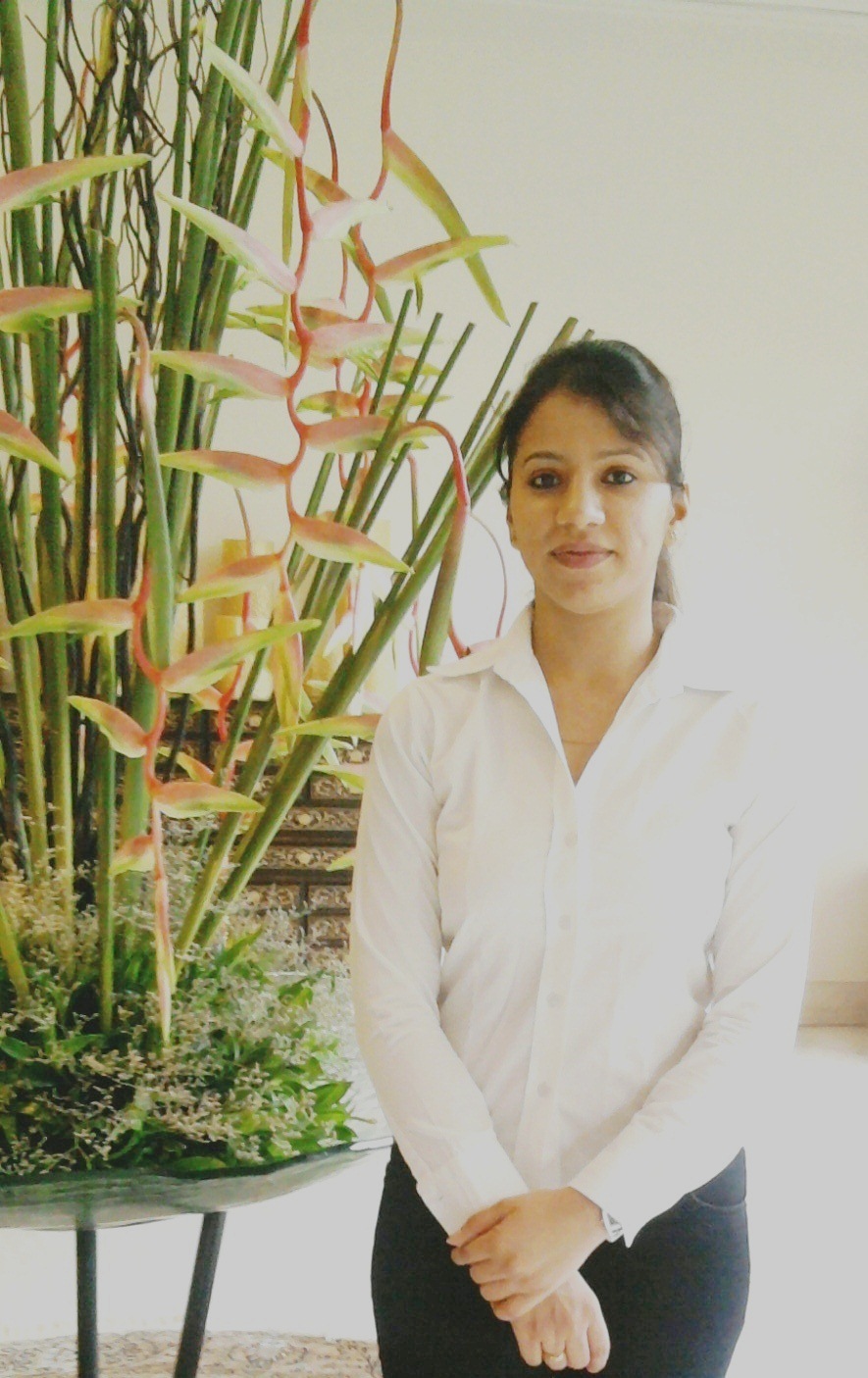 Latest posts by Nancy Kapoor
(see all)