When someone asks what's the best method to acquire leads and massive traffic in no time, social media optimization is the answer. With an ever-growing user base, social media is a crucial asset for your business.

If you do social media optimization the right way, you can enjoy enormous traffic, massive leads, and even better conversions for your business. However, social media optimization is not a cakewalk and requires a lot of effort.

Moreover, you cannot just open your social media account, post something, and call it social media optimization. You need something like social media tools to stand out from the crowd. Furthermore, if you consider competition in social media optimization, you need to work a lot.

The best way to conquer social media is to be consistent with your content. Moreover, you also need to have an idea of your audience and their interests. Therefore, you can create content that engages them and help them convert.

And that's certainly not possible without automation. For instance, you cannot create content every time and post them on a fixed time. However, you can create bulk content in a time and schedule them to post with the help of social media tools.
Therefore, there's undoubtedly a need for these tools for your business. With that said, let us have a look at these tools in depth.
What is Social Management Tools?
Social Media Management Tools make all your social media optimization tasks easy. They allow you to manage all your social platforms in one place with a simple user interface. Therefore, all of your social media management tasks will be made easy with the help of these tools.
You can do a lot of things with the help of social media tools. For example, you can schedule your content, engage with your audience, and even generate reports on the basis of your performance on social media.
Furthermore, the best thing about social media management tools is that they allow you to keep an eye on your competitors for analysis. Therefore, you can always get a competitive advantage over your rivals in social media optimization.
Why is Social Media Management Tool Required?
You may wonder that your business doesn't need social management tools because you have a separate marketing team. However, that's where you are going wrong. Every business needs these tools, and the reasons are listed below:
These tools help you to keep your engagement high in social media
You can manage multiple pages on various social media platforms with the help of these tools
Your social accountability can reach heights through these tools
Social media management tools help you build your own social editorial calendar
You can make your team collaboration even better with these tools
Your relationship with customers can be managed better with these tools
Your social media performance can be calculated with social media management software
You can always keep your social accounts active
You can make interactive reports
You can have an eye on your competitors
List of Social Media Management Tools
The fact is actually that social management tools help you much with your social media optimization. However, not all of them provide what they claim. Therefore, here's a curated list of best social media management tools for you to choose from.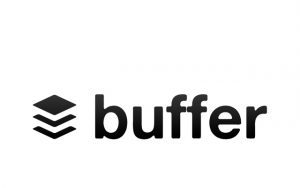 If you are looking for a social media scheduler to schedule your content efficiently, then nothing can beat the competency of Buffer. From Facebook to LinkedIn, this social media management software supports all major social platforms.

Buffer provides two versions – free and paid. The primer lets you connect three of your social media accounts, and the latter has no limit. Moreover, Buffer enables you to create a schedule automatically.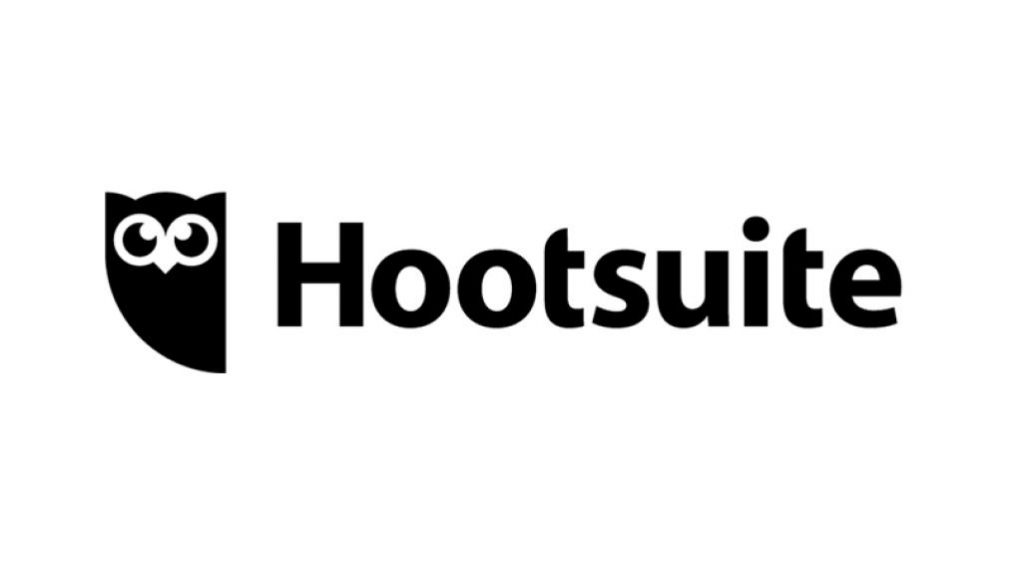 When it comes to a complete package of social media management, Hootsuite never fails to impress its users. It has everything from scheduling to analytics for all your social media management needs. Moreover, it supports numerous social platforms.

Furthermore, Hootsuite also lets you automatically schedule posts in bulk by just uploading a CSV file. Talking about the analytics, Hootsuite has over 200 metrics to help you understand your pain points. It is undoubtedly among the best social media management tools.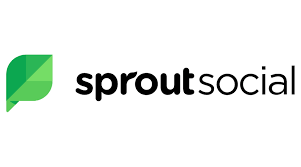 Even though being a premium tool, Sprout Social is worth the investment. This social media scheduler lets you post on four major social media platforms at the same time. Moreover, you can even tag your campaigns to analyze them later.

Moreover, the collaborative features of Sprout Social are noteworthy as well. This tool lets your team view or reply to messages in real-time and work collaboratively on scheduling and analyzing your content.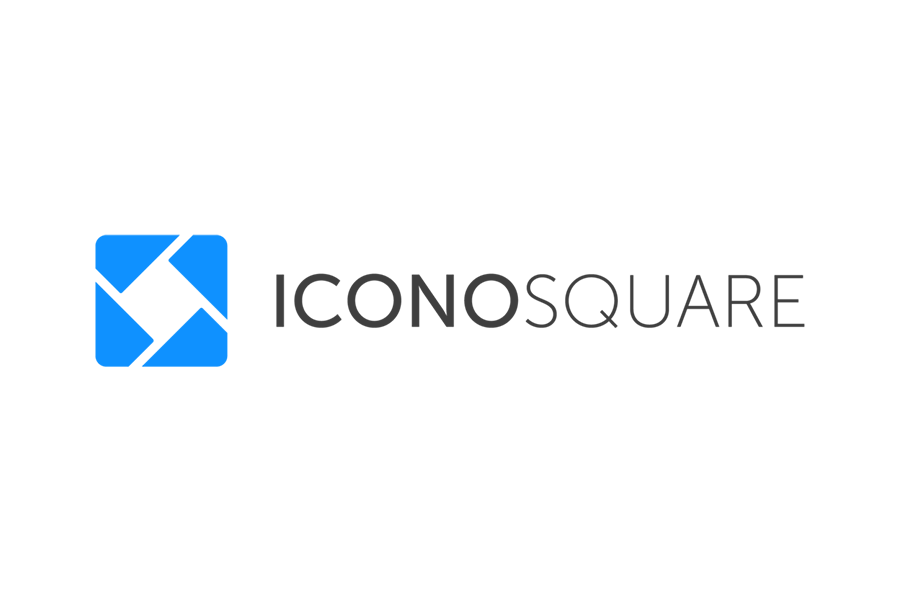 What you'll call an in-depth social media analytics tool with a straightforward user interface? Well, people know it with the name of Iconsquare. With its in-depth reports and analytics, Iconsquare is undoubtedly a great deal for people with a business Instagram page.

This social media scheduler lets you schedule your posts in advance forms through numerous content types. Moreover, you can also see how your content will look like on social media through its visualizer.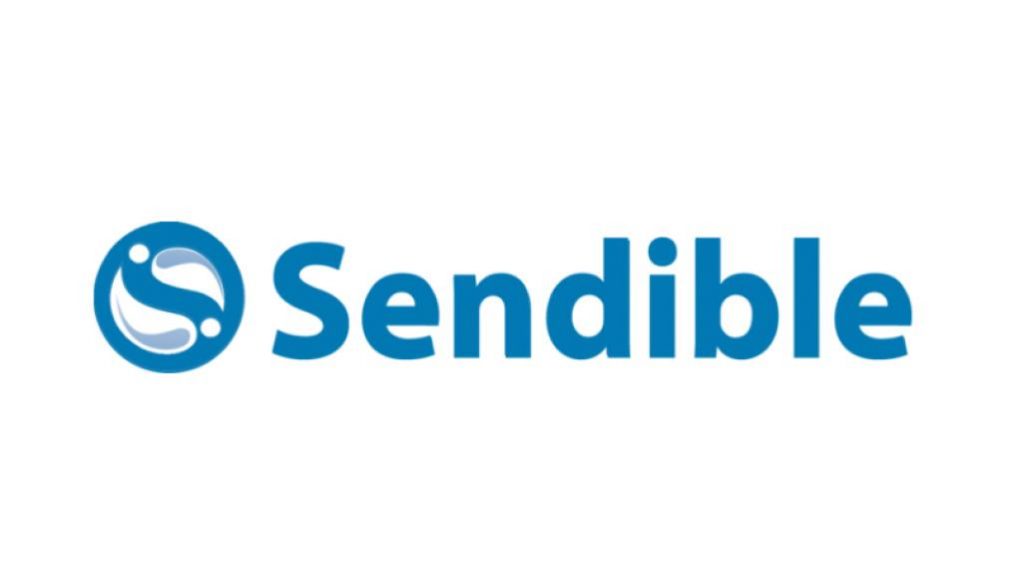 Lead generation through social media is made easy with the help of Sendible. This is one of the best social media management tools because of its competitive features. This software supports a lot of social media platforms and provides advanced scheduling for all of them.

With Sendibe, you can take advantage of higher engagement with its timely scheduling of posts at peak hours. Furthermore, you can even reuse your evergreen content and get an option to schedule it as well with this tool.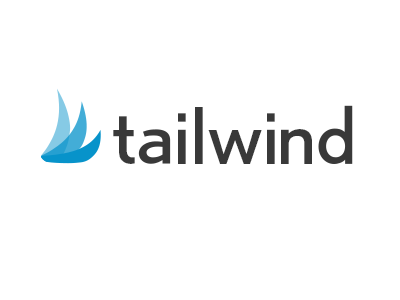 Tailwind is unique from other social media scheduling tools because it provides scheduling of posts on Pinterest. Unlike other social media platforms, Pinterest is primarily focused on the personal interests of a user.

Tailwind certainly understands the fact and provides excellent scheduling options and the ability to set customized pins for publishing. Therefore, if you are looking to optimize your Pinterest account, then this social media management software certainly fits the bill.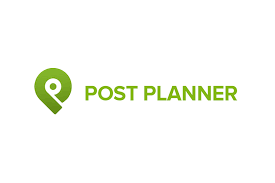 While other social media software lets you schedule your posts, this software helps you with the creation of content as well. You can find engaging topics and build content over them using Post planner.

On top of that, you can even get a ranking of your content engagement and schedule them for a large number of social media platforms. The research engine of Post Planner is very powerful and constantly finds engaging content for your social media platforms.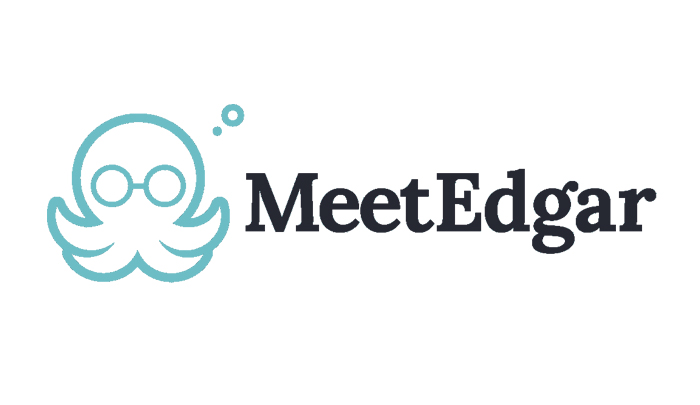 Although MeetEdgar lacks analytics, it does the work of automation the best. It has a lot of features to automate all your social media needs. Therefore, with the help of MeetEdger, you'll never have to put manual efforts for your social media optimization.

Unlike other social media scheduling tools, this software can also create updates based on your existing content. This is technically the only tool that actually creates content for you and even publishes it for you.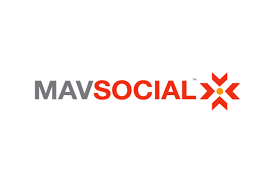 MavSocial is yet another all in one social media optimization and management tool. This provides you everything from scheduling to analyzing your content. This software can connect with the five most popular social media platforms and schedule content for them.

The most fantastic feature of this software is its collection of stock images. This software lets you choose from over 20 million stock photos, ready to be used in your content and enhance the engagement.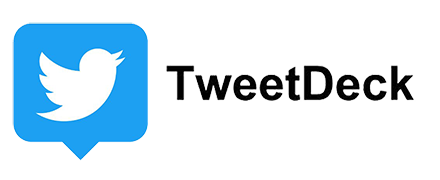 Officially from Twitter, this is a potent tool for twitter that provides real-time tracking of your tweets. You can even organize your tweets, measure engagement, and do a lot more for a successful twitter optimization.

Through this tool, you can connect and engage with your audience and find the most engaging content on twitter. Also, the analytics are entirely accurate because it's an official product by twitter itself.

This is yet another tool for managing twitter with several advanced features. This tool lets you peek on twitter bios of people to connect with them relevantly. Moreover, you can also analyze your own followers on the basis of their location, followers, and several other metrics.

Also, you can compare your activities to find out the reason for your growth or downfall with the help of this tool. Therefore, if you are looking to get the most out of your twitter account, this is the best tool for you.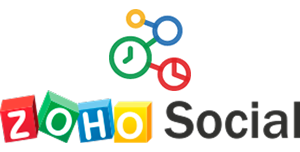 With the help of Zoho social, you get the power of unlimited scheduling posts and monitor anything that you believe is helpful for you. Moreover, you can also create easy to understand and customized reports based on your performance. You can do all this with the power and trust of Zoho.
The takeaway
So, these were some of the best social media scheduling tools to help you with your social media optimization. Therefore, unleash the true potential of social media for your business with the help of these fantastic tools right now. That's all we have for today.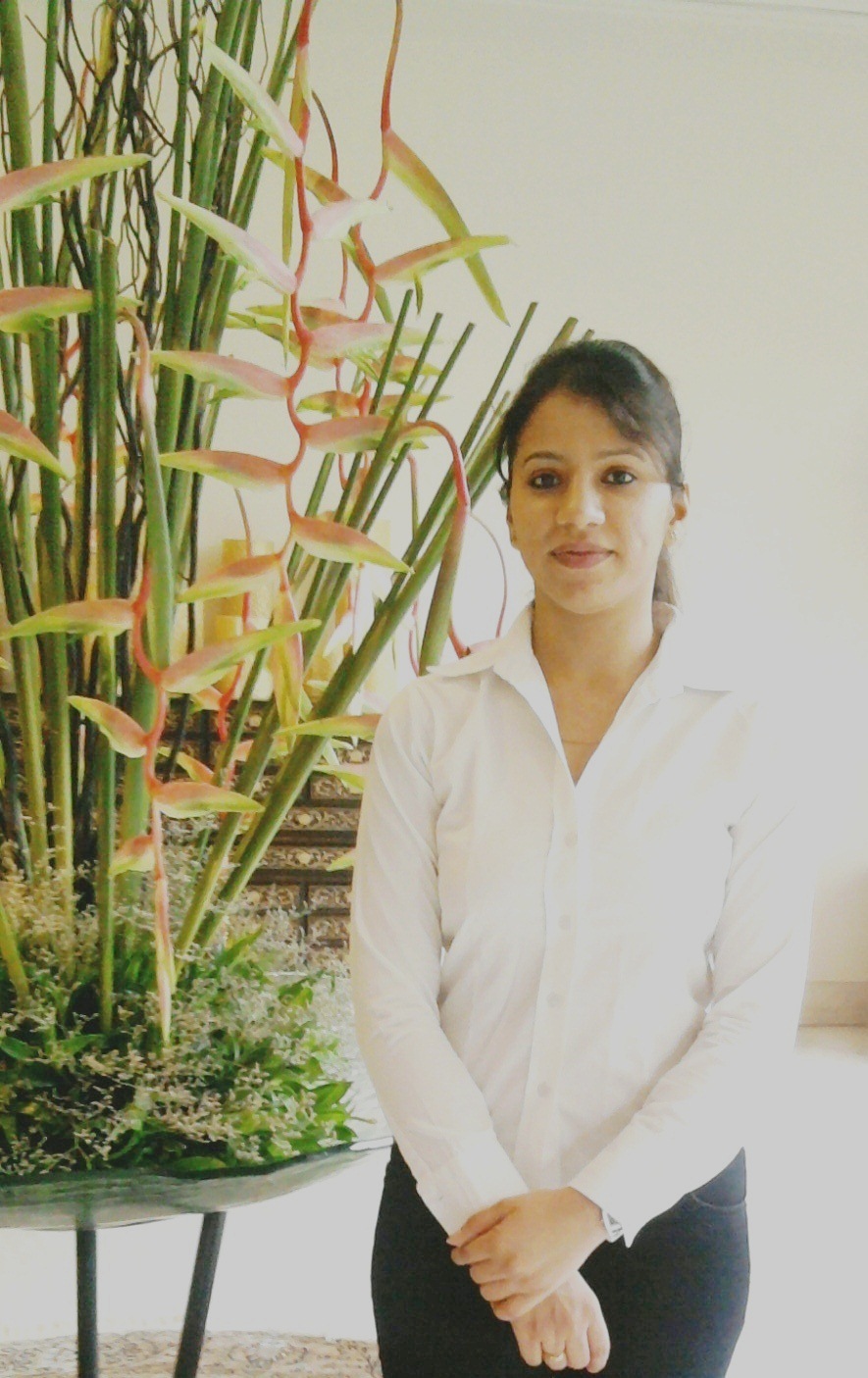 Latest posts by Nancy Kapoor
(see all)