Finding the correct phone number in the eternal sea of the internet is not easy. When someone is trying to cold-call a person, they would try to find phone number for hours upon hours. This can become a chore. Numerous websites have popped up over the last few years that help to find the correct phone number of the person you are trying to call.
There are numerous ways of going finding numbers online. But the best way of going about it is through LinkedIn or any other social media application.
Finding number through LinkedIn:
You need to go to the linked website and try to find phone number on that website. It is a widely used website that people use on the regular and many people have their work numbers given on the website.
You need to enter the name on the search bar and see if the face makes the identity of the person.
Then you need to go to the contact section of that person's profile, where you will easily find the correct number.
If there is a mobile number given, you can take it. You have your problem solved. 
If there is no phone number given, you can use extracting tools like Aeroleads, Lusha, etc.
Finding numbers through social media:
It is well known to everyone who uses the internet and social media themselves that they are very popular and almost everyone makes an account on these platforms. Social media networks like Facebook, Twitter, Pinterest, Etc. offer a lot of ways to find phone numbers of almost anyone in the world.
People use social media platforms to connect with their friends and family with ease. They usually provide their number on the websites and it is easy to find them from social media websites.
Business owners usually take good benefits from social media websites and provide their numbers on the website. They want their business to reach better places and that is the reason why they always keep the calling and emailing information on their social media websites. This is done especially for the sake of establishing business contacts around the world with much ease. You can easily find phone number of a person 
Finding the number by the use of tools.
Arroleads:
Aeroleads are an automated tool that has a powerful artificial intelligence technology implemented in them. This system helps find the phone numbers, email addresses, and many other details about a prospect. The best part of Aeroleads is that it is not searching in servers for the phone number of a person. It instead searches the internet for the information and digs out the information in real-time. This makes the data search efficient. There are many CRM tools that Aeroleads communicates with. That makes it easier for the user to export the data of the CRM automatically. 
Whitepages:
Whitepages is a website that has been up and running for many decades. This website can find phone number of the person who you are searching for with much ease and simplicity. White pages are a very handy website that just never stops giving. If you are successful in finding the name of the person, it is more than possible that you will end up finding the details of the person as well. 
This website is also very useful in finding whether a web page is a fraud or not. It helps in finding the details about a company if you have found the name. If you are finding the number of an old friend, you can do that as well with Whitepages. Since it has an enormous database, the chances of finding the number of a known person are higher than any other website.
Truecaller-
Truecaller is a great application for use. It also has a website that supports it. This is the largest caller base in the world with many people who have downloaded this application and registered an id on this website. The free version does not allow the extraction of details from this website, but the pro version is not that expensive. It is a dynamic community and is always evolving. This website has evolved very much over the last couple of years and the app is accessible from anywhere, through a computer or a mobile phone. This website will help you find a phone number.
Lead411:
This is a very highly moderated website that helps find phone number free. The data is processed within seconds and apart from all the common details that are found, this website also provides email addresses and direct dials. There are also a lot of features such as trigger notifications and much more data. Since many websites provide fake data, this is the most legit and organic data that you can find in the sea of the internet. 
Anywho-
This is also an ever-evolving website that works on three details. Name, address, and phone number. You need to enter any one of them to successfully find the other two details. There is no chance of the database getting old because they regularly update the database every week. Even if your contact has brought a new phone number, you might find the number on this website with much ease. It is recommended that you combine the first and last names with the ZIP code when searching for a person.
Find phone number from Google:
Google index is a huge service with millions of terabytes of data. But that does not make sure that you will find the details of a person with just one simple search. It can be entirely possible that the person might not have shared any personal details on any public place on the internet. However, some search queries will make finding the data of a person easier and much simpler, if they have listed their data on any other platform.
Full name + zip code: if you type the name of a person with their ZIP code, you will get feedback of data that returns the closest query along with a mark on a map.
Search by using the full name- this usually helps with providing data to profiles on the internet matching the name. all the profiles will be listed and you will be able to search from all the accounts to find the correct data.
Search by domain- if you have the domain name of the company, you will be able to find the details of their phone number and other things on their 'contact us' section.
Conclusion
In the end, we can conclude that searching for details from a name or just addresses is not a very hard task. There are powerful tools that are there for helping people to find details and data. With all the possibilities, you will surely get the desired results. 
What are the methods that you use to contact your leads?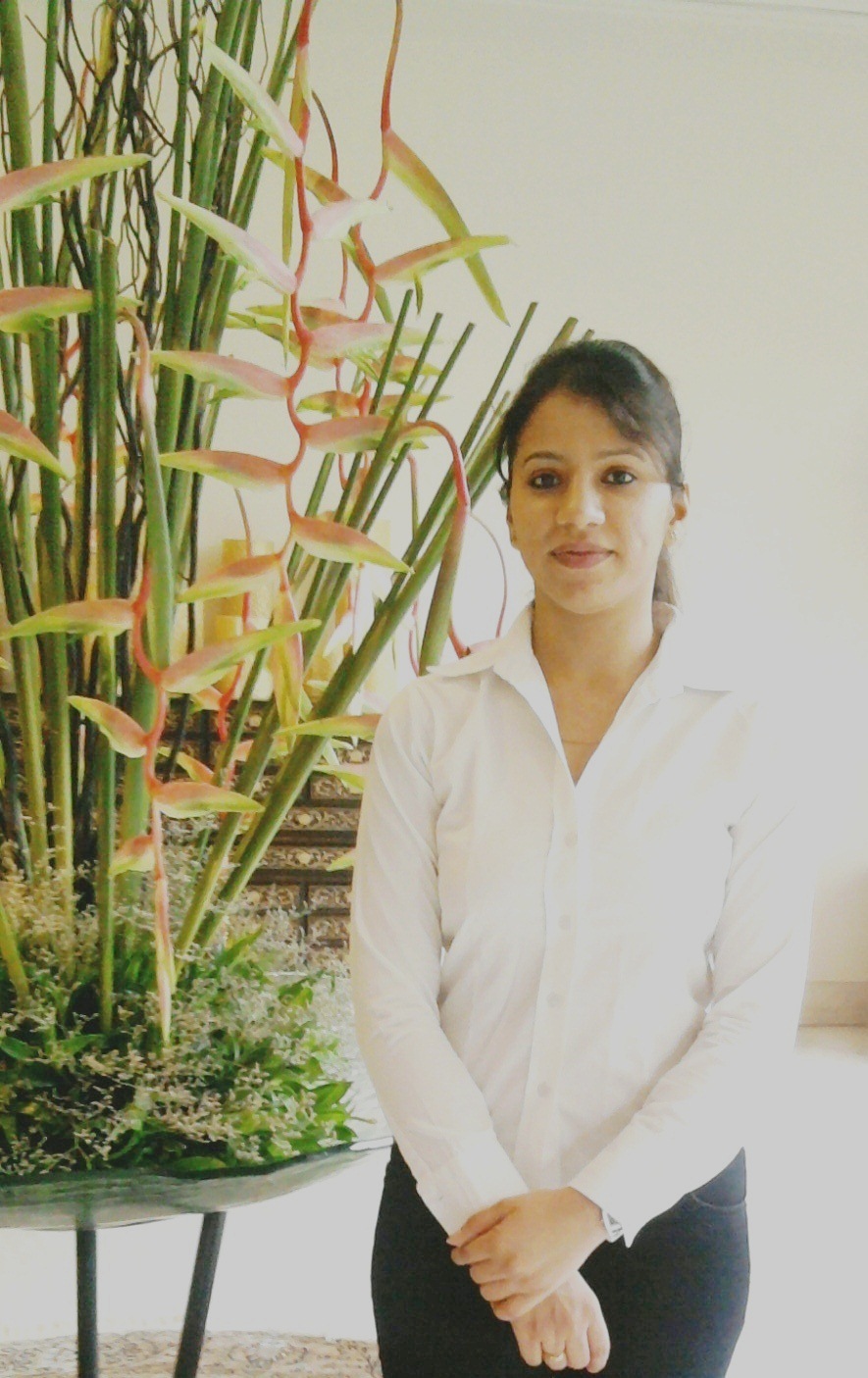 Latest posts by Nancy Kapoor
(see all)