While many companies have opted to reduce or completely cut their marketing budget and efforts, Lionbridge AI is using their bandwidth and online reach to help share access to public COVID-19 data. The company has posted numerous resources on its website to help people get access to data, free online seminars, and even remote work opportunities.
Global COVID-19 Datasets Library
The Coronavirus Datasets Library on Lionbridge AI includes over 25 open COVID-19 datasets from eight different countries, as well as a global datasets section. Country-specific data includes datasets from The United States, Canada, China, Italy, Australia, Germany, Japan, and South Korea. However, there are 11 datasets that cover global data, including CORD-19 from the Allen Institute for AI and the 2019-nCoV Data Repository from John Hopkins University. This COVID-19 datasets library is continuously updated as more notable and useful datasets are released to the public.
Some of the largest global datasets on this list include:
CORD-19 – From the Allen Institute for AI, CORD-19 is an open dataset consisting of over 45,000 scholarly articles about Coronavirus.
2019 Coronavirus data – This is a simple reformatting of the John Hopkins University dataset into organized CSV files. It contains data from January to February 2020.
150 Million COVID-19 Tweets – This is a dataset containing over 150 million tweets related to COVID-19, beginning from March 11th, 2020. The tweets crawled are of all languages, with English, Spanish, and French being the most prevalent.
Novel Coronavirus COVID-19 (2019-nCoV) Data Repository – This dataset is maintained by John Hopkins University and the ESRI Living Atlas Team. The data is compiled from multiple sources, such as the World Health Organization, China CDC, US CDC, Government of Canada, and more.
Remote Work Opportunities During COVID-19
Furthermore, Lionbridge is one of the largest employers in the world with thousands of employees worldwide and 1 million contributors in their freelance contractor community. Lionbridge is still hiring remote workers for social media ad evaluation and search engine evaluation projects all over the world. However, Lionbridge isn't the only company that is still hiring during this tough time.
This list of companies hiring during COVID-19 on the Lionbridge AI blog was made to help people find remote freelance work, or even possibly a full-time remote career. Lionbridge encourages companies to send their remote job listings in so that the list can be further expanded and help those without work find an online source of income.
Some of the most in-demand remote jobs on this list include:
Online Search Engine and Ad Rating for Lionbridge
At Lionbridge, one of our most important tasks is the evaluation and rating of online advertisements and search engines. In this position, you will review online search results, videos, images, and advertisements to improve their content and quality. You will be required to provide feedback and analysis on content found in search engine results and provide ratings on their relevance to the search terms used.
Online Translation for Gengo
Gengo is one of the largest language service providers in Japan. The company is renowned for its self-serve translation order platform where you can upload files and order translations with quick turnaround time. To accomplish this, the company employs thousands of translators and reviewers all over the world.
Collage.com 
Listed on Glassdoor as a 100% remote company, Collage is currently hiring for numerous senior and upper management positions in their product and engineering departments. The company specializes in creating custom products using customers' original photos and images. All of their positions are remote, but you must be living in the United States to be eligible. 
Duck Duck Go
After public outcry against Google's storage and usage of our personal information, many people began using search engines that allow you to browse the web anonymously. Duck Duck Go is one of the most popular search engines that have a strict privacy policy, "Our privacy policy is simple: we don't collect or share any of your personal information."

The company is currently hiring for various full-time remote positions in the US, the UK, and other countries.
Online Resources for Data Scientists
Within the machine learning industry and the tech industry as a whole, numerous seminars and conventions have been canceled this year. 
However, many events have moved online and many organizations have released access to free textbooks and online classes. This list of resources can help data scientists and other professionals gain access to important online events, free textbooks, free online video courses, and upcoming virtual seminars. Many of these seminars are being attended by the biggest companies in data science and numerous renowned researchers from all over the world.
While these are difficult times for everyone, there are numerous online resources to help us get through this global crisis together. Most importantly, please stay home and stay safe everyone.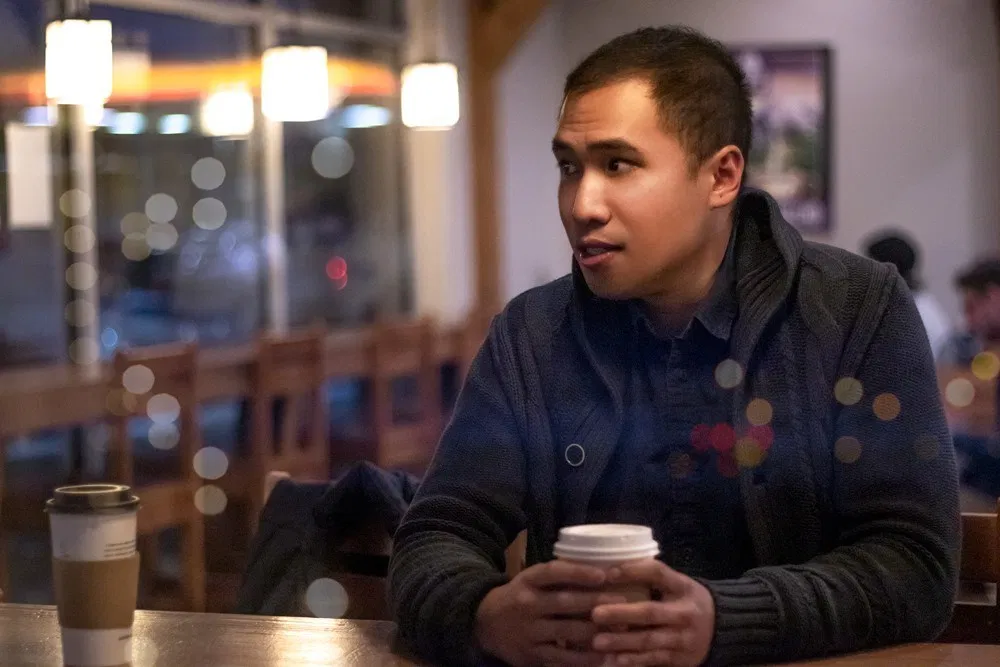 Latest posts by Limarc Ambalina
(see all)