Coronavirus makes us social lockdown around the globe. Now the big question is how you can utilize the time when you are stuck at home.
I have some ideas about utilizing this time and it will also helpful for your future career and earning money.
First, let's see how COVID 19 changed our lifestyle and makes us stuck at home.
In the last four months coronavirus or COVID 19 spread over around the globe. Around 3,00,000 people have become infected and till today 13000+ has died.
Every country declared lockdown their cities, towns, and villages. All schools, colleges, and universities suspended their classes. Many hotels, restaurants, and airlines forced to stop their operation due to the social lockdown situation.
Many industries, supermarkets are closed for an unlimited time. Many employers advised their employees to work from home.
What Steps Have Been Taken From the World Leaders
All the world leaders are working together to handle the crisis. Scientists are working together to find out the solutions. But the fact is, the World Health Organization (WHO) is expecting that scientists can find the solutions within the next 18 – 24 months.
So, it is a very big time for us, and we can't allow stopping our planet.
What Effects We Can See in Future
We are seeing that for the last two months the stock market is going down. The oil price is now at the lowest stage. Many supermarkets, hotels, restaurants, industries, etc already closed in this circumstance.

The world economy is shirking now. Though the world leaders have cut the interest rates and have declared near about trillion dollars stimulate packages.
But in my opinion, within a short period, many people will be jobless and the corporate culture will change.
So, if you can utilize this stuck time, you can move on in the future.
Now let's see what we can do in the stuck time
Start blogging and share your knowledge and views
Learn something new
Start building virtual social networks
Offer your services or products online
Share Your Knowledge and Views
Now, this is the right time to start a blog. As you are a knowledgeable and experienced person, just start sharing your knowledge and experience with the world. It is not that only you are sharing your knowledge. When people will read your blog, many of them will give comments in your comments box. In this way, you will also get knowledge from them.
Starting a blog is not very difficult. Just buy web hosting and a domain, develop your website, and start writing your knowledge and views.
You can hire SEO and Digital Marketing Experts in Bangladesh for getting rank on the top page of your keywords or articles.
Learn Something New
As you are stuck in your home, you can start learning something new. Knowledge is power, so whatever you can learn, it will be your asset.
Let's see what you can learn within this stuck time:
Cooking
Yoga
Designing
Language
Website Design and Development
Digital Marketing
Search Engine Optimization
Software Customizing
DIY
Learn the Holy Quran
Cooking
Cooking is not only a great profession. It can open many opportunities for you when you have cooking skills. After ending the lockdown situation, you can get a good job immediately, as it is a very demanding profession. You can start your food shop or homemade food business.

Yoga
Practicing yoga is one of the best ways to keep you fit and healthy in the social lockdown situation. You can start yoga practicing with online courses when you can't move to the gym.

Designing
If you have an interest in art and design, start learning from the online courses. It will help you to be an entrepreneur. You can sell your own designed apparel, bags and shoes. Not only that, but you can also get a good job after ending the social lockdown situation.

Language
Multi-language skill is very important for modern life. You can start learning 2nd or 3rd language online. It will help you to boost your career. Multi-language skills can open your career opportunity from the national level to the international level.

Website Design and Development
It can be an alternative skill for you. You can earn money online with this skill. When you are stuck at home or jobless, it can be an earning option for you. You can also use this skill as your second line of earning money.

Digital Marketing
Digital marketing is such a type of skill that can boost your career. It is a very important skill for nowadays. Digital marketing is not only for boosting your career, but it can also be your alternative profession. It can help you to be an entrepreneur also. So, in this social lockdown time, you can learn digital marketing online.

Search Engine Optimization (SEO)
Though it is not so easy to work, you can start learning search engine optimization (SEO) online. When you will become an expert in SEO, you can start a different profession that is very highly paid. You can also earn money online and work from home in this profession.

Software Customizing
Around the globe, almost all corporate bodies use customized software. You can learn software customizing online. It also can be a 2nd earning option. It can be a great career opportunity for you.

DIY
Do it yourself or DIY is an asset. It will help you with the whole life. Not only that, but you can also start online projects and start selling your custom made products. The demands of custom made products are increasing day by day.

Learn the Holy Quran
The Holy Quran is the message from Allah and it is the only true book in the world. No matter whether you are Muslim, Hindu, Christian or any other realization, you can start learning the Holy Quran to enrich your knowledge.

Building Social Networks
Virtual social networks are very important for developing marketing and sales networks. You can know people's ideas and views from virtual social networks. It may also help with your career development.

Offer Your Services or Products Online
You can offer your services or products online as you are experienced people.
For example: If you know cooking, just offer homemade food service. Right now you can't expect sales, but gradually your homemade food service.

You can offer custom made products online if you are a DIY expert. You can sale custom made cabinets, chairs, etc and your sale will grow day by day
End Words
As all of us are stuck in our home, we can utilize this time to make our future brighter. In this article, I have just shared my ideas, but you can do many more things to make this time valuable.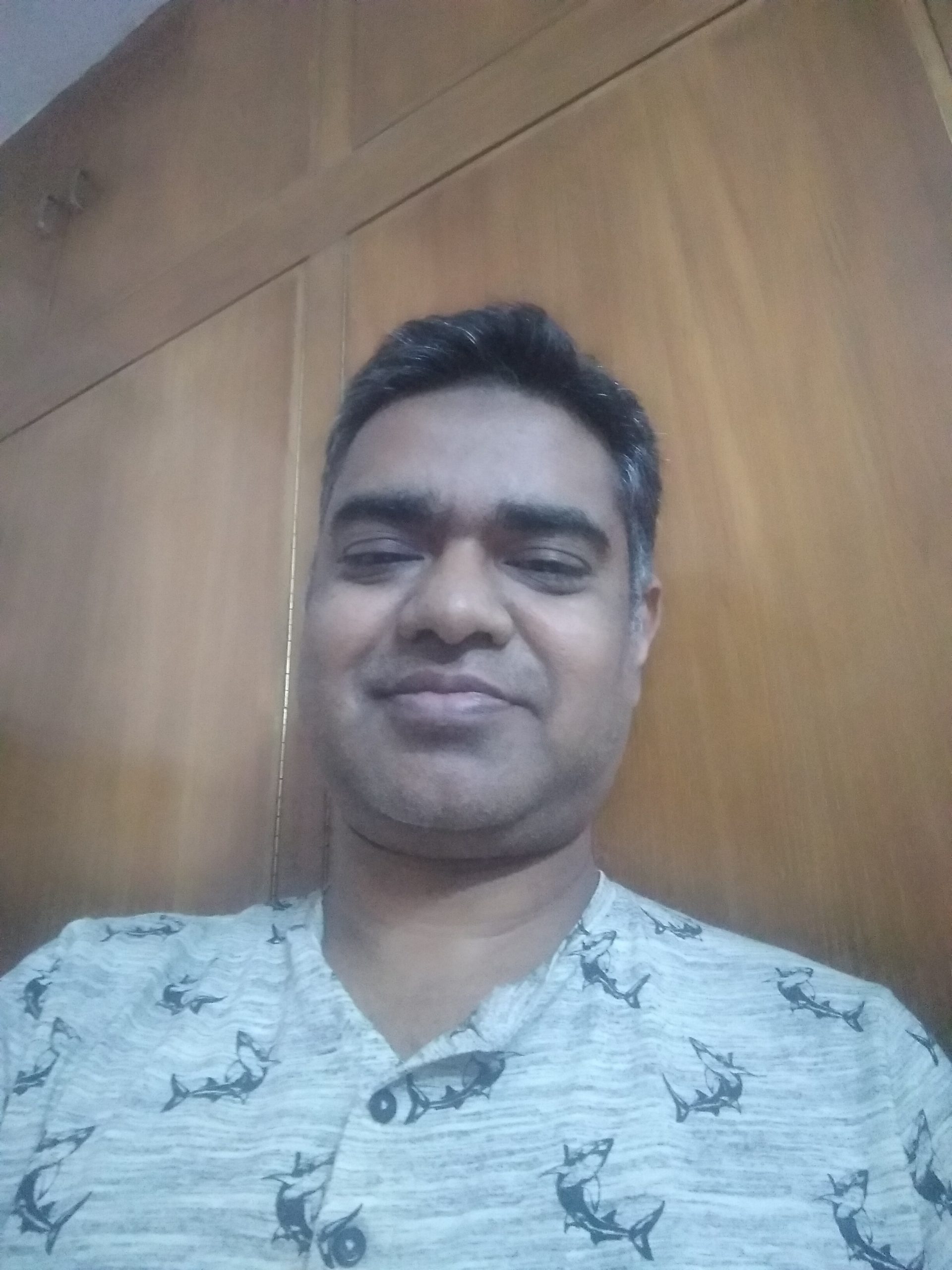 Latest posts by Mustafa Nazmus Sakib
(see all)