Screen recording software is used to record the entire screen (or partition) for your computer or mobile screen. Recording can include everything from the movement of your tap and cursor to typing the URL into your browser so that people need to know how to deal with any app or website and how they can use it.
There are many paid or free screen recording software available in the market. If you want to use screen recording software, you must know about the audio and video quality preferences of your video. This list includes both paid and free software options, so be sure to evaluate your screen usage requirements before downloading any screen recording software.
Now, we will discuss the 10 best screen recording software for Windows (paid and free screen recorder in 2020).
Free Screen Recording Software
Free Cam
DVDVideoSoft's Free Screen Video Recorder
ShareX
CamStudio
Ezvid
Fluvid
Paid Screen Recording Software
iSpring Suite
Camtasia
Filmora Scrn
Movavi Screen Recorder
My Screen Recorder Pro
1) Free Cam
Free Cam is a mostly and commonly used free screen recorder. It is a very simple free screen recording software with good features of an audio/video editor. This is a very attractive and intuitive feature, which helps you create a good quality screencast like a professional. The best thing about this software is that it is free and it does not hold any watermarks, it is also an ad-free.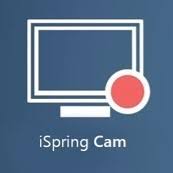 Pros:
No watermark, No time limits or No ads.
Records good quality voice-overs and all computer sounds.
High-quality video resolutions.
Users can save their video as WMV and also able to upload them directly to YouTube.
Easily remove unwanted video fragments.
Removes involuntary background noise.
Multi-Type Selection of Audio Effects.
Cons:
Saves recordings to WMV only.
No webcam Recording available.
2) DVDVideoSoft's
This free screen recorder is a full-featured software. It is also a lightweight free screen recorder and is also known for its free conversion software. The best thing is that it can record Skype conversations without any limitations. For this, it is very useful for Skype interviews, meetings and online conference calls. This screen recorder is a user-friendly image editor which is very helpful to get a polished look.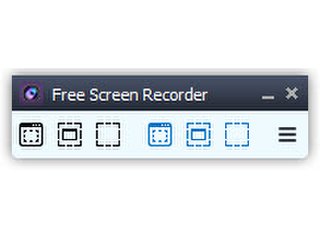 Pros:
It provides a convenient screenshot feature.
Multi and different modes for screen and video recording.
Suitable for recording Skype conversations.
Step-by-step instructions are provided by the website.
Available in 10 different languages.
Multi-output formats include MP4, BMP, TGA, JPEG, PNG, and GIF.
Cons:
Only Microphone sound recordings.
Excessive ads.
Saves recordings in AVI only.
Unwanted software can be installed during downloading.
If the software contains disconnection, it does not notify users.
3) ShareX
ShareX is a mostly usable open-source ad-free screen recording software that outperforms many custom features and other paid tools. ShareX is valuable to most developers and power users as it includes more tools and editors.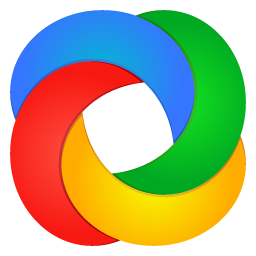 Pros
Records full screen, window, monitor, region, freehand, or scrolling as well.
Included hotkeys are available for easy and fast navigation.
Supports many types of URL sharing services.
Imports all existing videos, music or photos as well.
Allows using custom watermarks and color effects of its type.
Cons
Low quality of the game recording.
A bit complicated for average users.
No webcam recording available.
No video editor available.
Reported to fail while uploading large types of files.
4) CamStudio
CamStudio is a better option for single-time or occasional users requiring minimal editing or use. This lightweight ar is used as an open-source screen recording software to generate videos in AVI format, which can be converted to SWF. It is portrayed as appealing to compactness for some, says for others. With its help, we facilitate further development and enhanced technical support.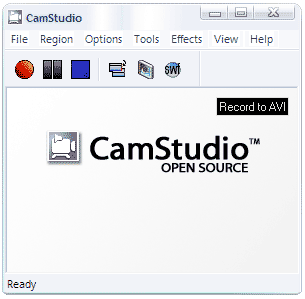 Pros
Create a screen-in-screen video as well.
You generate small size files.
Usable Custom Cursor.
For output video available quality option as well.
Cons
Reported to spread unusable malware or harmful viruses.
With a conversion to Flesh, it outputs only to AVI.
With a certain browser, its output is incompatible.
Audio falls out.
Lacking animation features.
5) Ezvid
Ezvid is considered to be the world's highest screen recorder and it seems to be true from its features. Ezvid's popularity has grown with the speed of the product: specifically designed to save users time. This tool will help you create and upload videos directly to YouTube in a couple of Mins. That is why it is famous for gamers and film fans who are interested in creating video clips as soon as possible.

Pros
It offers computer-generated speech for narrative purposes of use.
Automatic recording in high-quality resolution (1280 x 720p HD).
Easily speed control over output videos.
Sleek and modern interface.
Instant easily uploads on YouTube.
Selection of music included.
Cons
Users report extraneous noise.
Miner bugs and problems during using.
Fullscreen not available.
6) Fluvid
This screen recording tool is fully loaded for any use case right from team communication to code reviews to talent and customer onboarding to content creation to creating content for pre-recorded online education training to giving product demos. Fluvid is the first screen recorder tool to offer Live streaming, which users can use to stream their screen recording in real-time. The tool is available on the chrome store.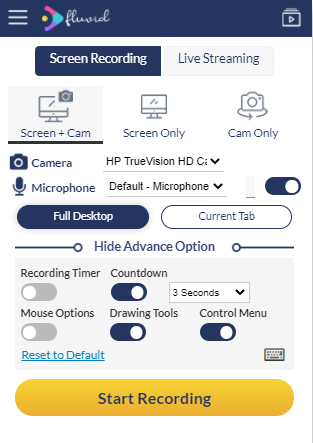 Pros
No watermark on videos
No Time Limit on recordings & Ads
Safe & secured cloud storage of videos
Share videos with just 1 click
Crop and Trim your videos and also add customised thumbnails, Titles and description
Password protection for your videos
Drawing tools for better presentation
Live Streaming
A video library for better discoverability of video with group sharing
Cons
Not available for screen recording on Mobile & Tablet
Offline recording not available
Only MP4 format video is available for download
6) iSpring Suite
iSpring Suite is a fully specialized writing software designed for eLearning. It is a professional video studio, as well as a bunch of other software for online training. This video studio allows you to create a screencast for voiceover and screencasts supplemented with a presentation video. Once the screencast is recorded, you can easily edit it to remove the sound, add media objects, delete unwanted pieces, and add change effects.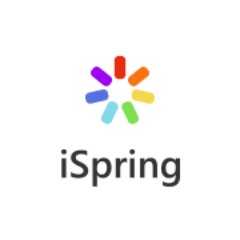 Pros
Can record up to two videos at a time: a screencast and a webcam video.
Records all statements.
There is a multi-track timeline for video editing.
Includes images, visual gestures, infographics, and titles.
Makes smooth view changes.
There is no time limit for recording.
Cons
The only MP4 video format is available here.
Some interactive and animation features available only.
7) Camtasia
Camtasia is a fully featured software for elaborate enthusiasts. It allows you to record video and audio sequences one after the other, and allow later to combine. Camtasia is very useful when using animation and video effects and adding multiple overlays. It's different from other screen recording software because it allows creating and adding quizzes and interactivity to the video.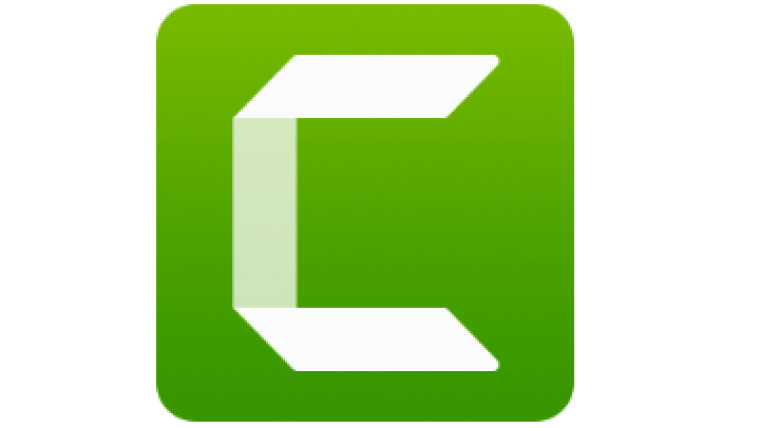 Pros
Includes a webcam video also.
Audio, video and cursor tracks can be edited individually.
Imports existing videos, music, photos, and PowerPoint slides as well.
Adds titles, callouts, and quizzes to your videos.
Frame-Frame Editing.
A library of free royal music and sound effects.
Cons
A very expensive screen recorder.
Reported slowing down on large and heavy projects.
The busy multi-track interface is a big problem.
8) Filmora Scrn
Filmora Scrn is a reliable screen capture software used by most gamers or especially loved by game players. This allows you to capture fast view videos while simultaneously recording a webcam video. It also provides a basic look for video and tutorial features and editing options that can focus directly on the main subject of the screen.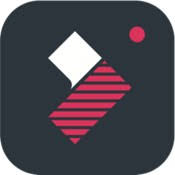 Pros
Can record from your computer and webcam at the same time.
Export to more than 50 file formats and multiple formats.
Picture-in-picture mode is the best one.
The frame rate of 15 to 120 fps.
Supports HD and even 4K recording.
Cons
Lack of advanced editing features.
Bad impact of the performance on the games.
Report bugs and freeze while editing.
9) Movavi Screen Recorder
Movavi Screen Recorder is an easy-to-use screen recording software that allows you to record computer screen, capture webcam and audio, save recordings as video and GIF, and take screenshots. You can upload records directly to Google Drive and share them with your audience through social networks as well.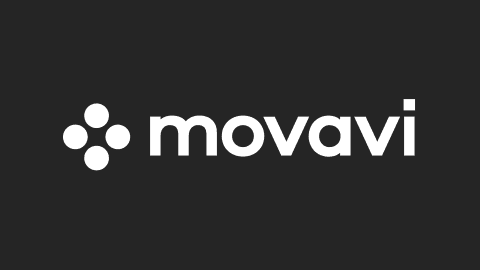 Pros
Includes webcam recording.
Can record screens and audio at the same time or individually.
Saves videos in HD or 4K and supports multiple formats: AVI, MP4, MPV, and MKV.
Takes screenshots and edits them.
Allows scheduled recording.
Mouse Displays in Recording.
Cons
No video editing tools; Must use a different tool.
Trial version limits recording time to just 5 minutes.
Reportedly has had crash issues from time to time.
10) My Screen Recorder Pro
My Screen Recorder Pro is a multi-feature screen recording software that records anything on the Compact desktop screen, including full video from the desktop, menu, cursor, and webcam. This allows you to record your webcam or mobile screen in high-resolution quality with a desktop screen.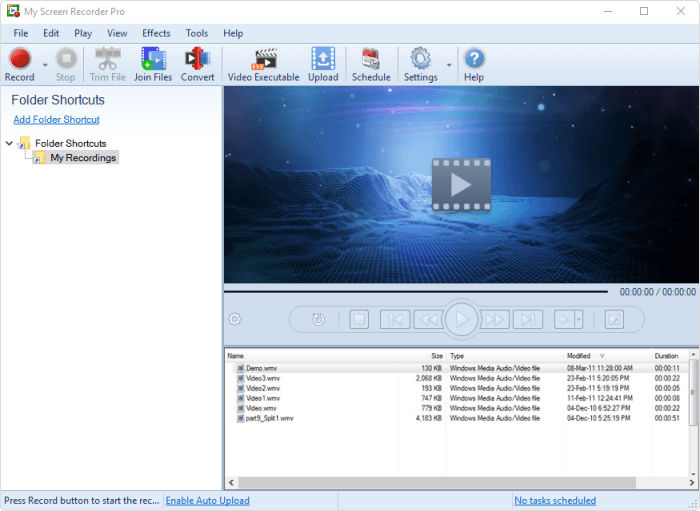 The desktop can record screen recording as well as a webcam or mobile screen.
Various format video output in AVI, WMV, MP4, and WebM.
Allows scheduled recording.
The auto-upload recording is allowed to any FTP account.
Can safely monitor the screen in hiding mode.
Cons
There are limited editing options.
No animations and transitions are available
It doesn't matter if you are expecting to receive footage from your computer, but you need the right software for your work. And here's where our look at our free screen recorder can help – take a look and see what works best for your work preferences. The exact software described above depends on the nature of your work.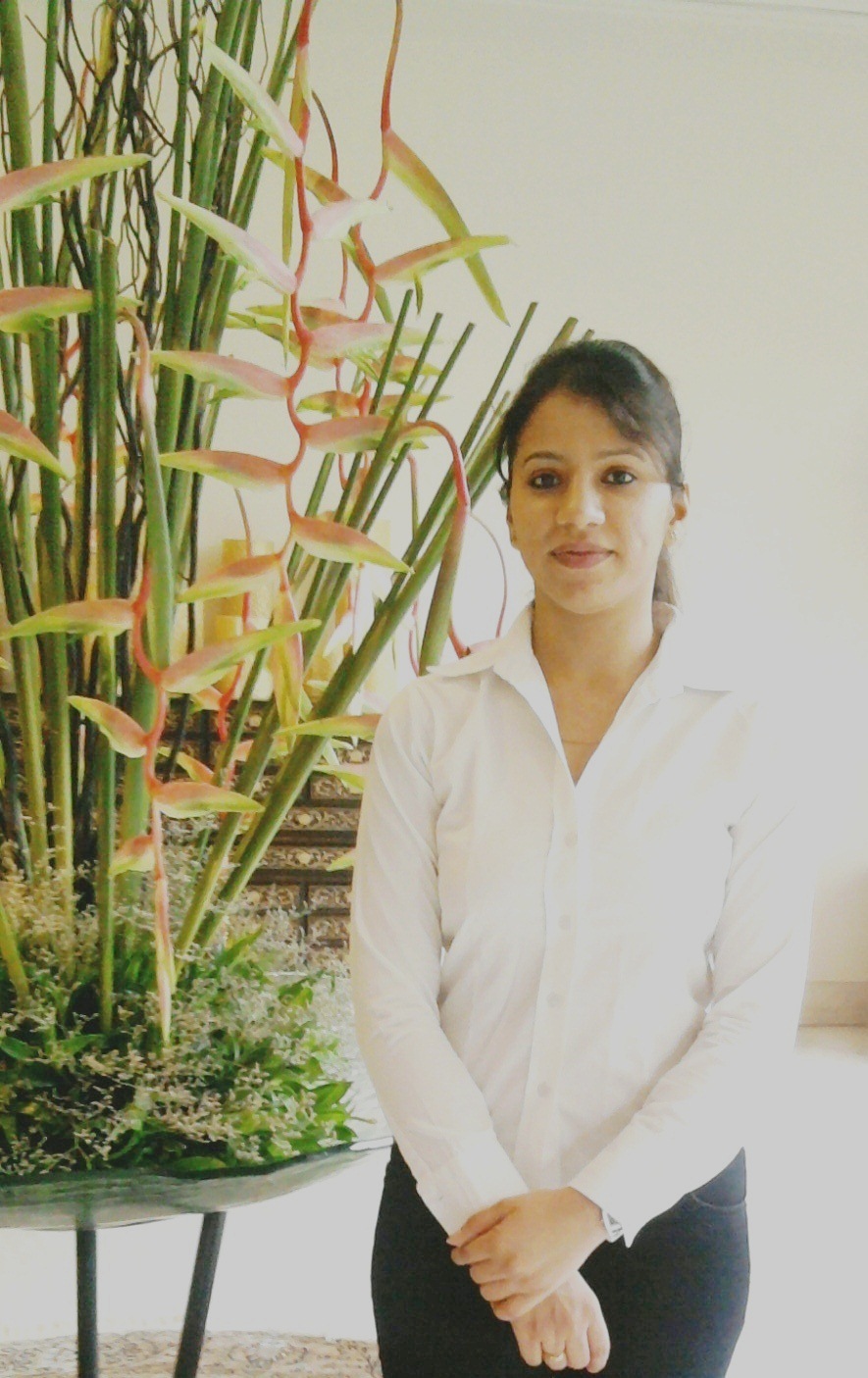 Latest posts by Nancy Kapoor
(see all)