The success of Bitcoin made cryptocurrencies became very successful globally. But sadly, there were some cryptocurrencies which could not become successful and failed. Now you must be wondering about what are the reasons that made these cryptocurrencies fall apart. Well, no doubt, these cryptocurrencies were launched with the hope of making a promising future and raising starting capital in large amounts. There was even a lot of hype created to get the attention of crypto enthusiasts. But unfortunately what was thought came just opposite to it. Instead of getting the success, they bite the dust and crashed.
In this contemporary modern era, we come to know about the number of new projects. All these projects want to be successful and to make a mark of themselves in the cryptocurrency world. While many of them seem promising and achieve success too. But there are some, who seem promising but fail eventually due to lack of factors which could have made them taste success.
So today we will be discussing those cryptocurrencies that failed to rise. To find the reasons for failure, you need to read about those failed cryptocurrencies from the below list.
1 GEMS
Starting with Gems, which comes under the list of those cryptocurrencies that failed. It was a platform where members who could see the advertisements within the app, were paid with the use of cryptocurrency. This project was so confident in its idea to make social media disrupted during the year 2014.
But unfortunately, all their claims and hopes came crashing with the failure of the project. In the same year, the company only managed a $111K rise, which was much less in comparison to other crypto projects, who succeeded in funding with the increase in millions of dollars.
Even though GEMS has yet not shut down and is still in existence, still the adoption numbers are not what expected. The app has not been much popular in the countries, according to the ranking by Google Play.
However, a country like Uzbekistan, comes as a hope for the GEMS, having regular stints in the category of communication. It stands 63rd in the ranking.
2 Dogecoin
The beginning of Dogecoin came to be funny, but soon it turned out to be a significant cryptocurrency that had a community backing. Doge was used for charity by the community. If you are abreast of breaking crypto news, then you will know that the community much-praised Doge during the Winter Olympics in 2014. The currency prospered through two hard folks and got survived.
But with the exchange of Moolah and Dogecoin, it all ruined. Alex Green, its founder, became fugitive and ran off with all the money. After shutting down of exchange, Doge failed and never regained its glory as it was before.
3 DAO
DAO comes as another cryptocurrency that failed to rise. It was founded in April 2016. It became a wave in the cryptocurrency world. Many Bitcoins had a dream of it for years, which finally came to be true by Ethereum. DAO created so much buzz among the people that it was purchased in bulk. The token sale of DAO soon made history with maximum funding. It got more success when the coin got listed on exchanges. Its price even reached a peak of 0.19 USD. Unfortunately, the popularity of DAO did not last long.
4 SpaceBIT
SpaceBIT established itself as a decentralized company in 2014. The Bitcoin community, with much excitement, followed it. They became much curious about the project's updates during the following year. The SpaceBIT team created much hype. Many presentations were also conducted. However, no proof-of-concept was shown by it. Soon there was no hearing about the SpaceBIT in the year 2015.
What caused this disappearance? Well, the reason behind it was the launch of BlockVerify. This new blockchain company gained so much attention which led to the downfall of SpaceBIT completely.
5 PayCoin
PayCoin is another example among those cryptocurrencies that failed to rise. GAW Miners and Josh Garza launched PayCoin during the year 2014. Its whitepaper seemed much engaging. It promised to produce cryptocurrency new breed. Paycoin was known to be converted by the Garza to make it quickly enter into the market. After all, scammers don't lose any chance of stealing money.
Attempts were made for coin redesigning to meet the specifications of its white paper. But all these efforts proved a failure as the developers could not get over the tarnished image of the PayCoin. Investing in cryptocurrency like Bitcoin can prove very risky, especially if it crashes unexpectedly.
Conclusion
So these were some cryptocurrencies that failed to rise. It often happens when any technology makes a promising debut and makes a hype around its buzz. But it forgets to work on those loopholes that lead to downfall. However, till the time, they find a solution to the problem. They get bogged down by new technology and fail to re-gain that trust, which they made at the time of its launch. The same happened with these cryptocurrencies. They made a promising debut, but later could not sustain it, which resulted in their downfall. Also, there are cryptocurrencies like PayCoin, that made a good start, but the image got tarnished with cases of fraud by scammers.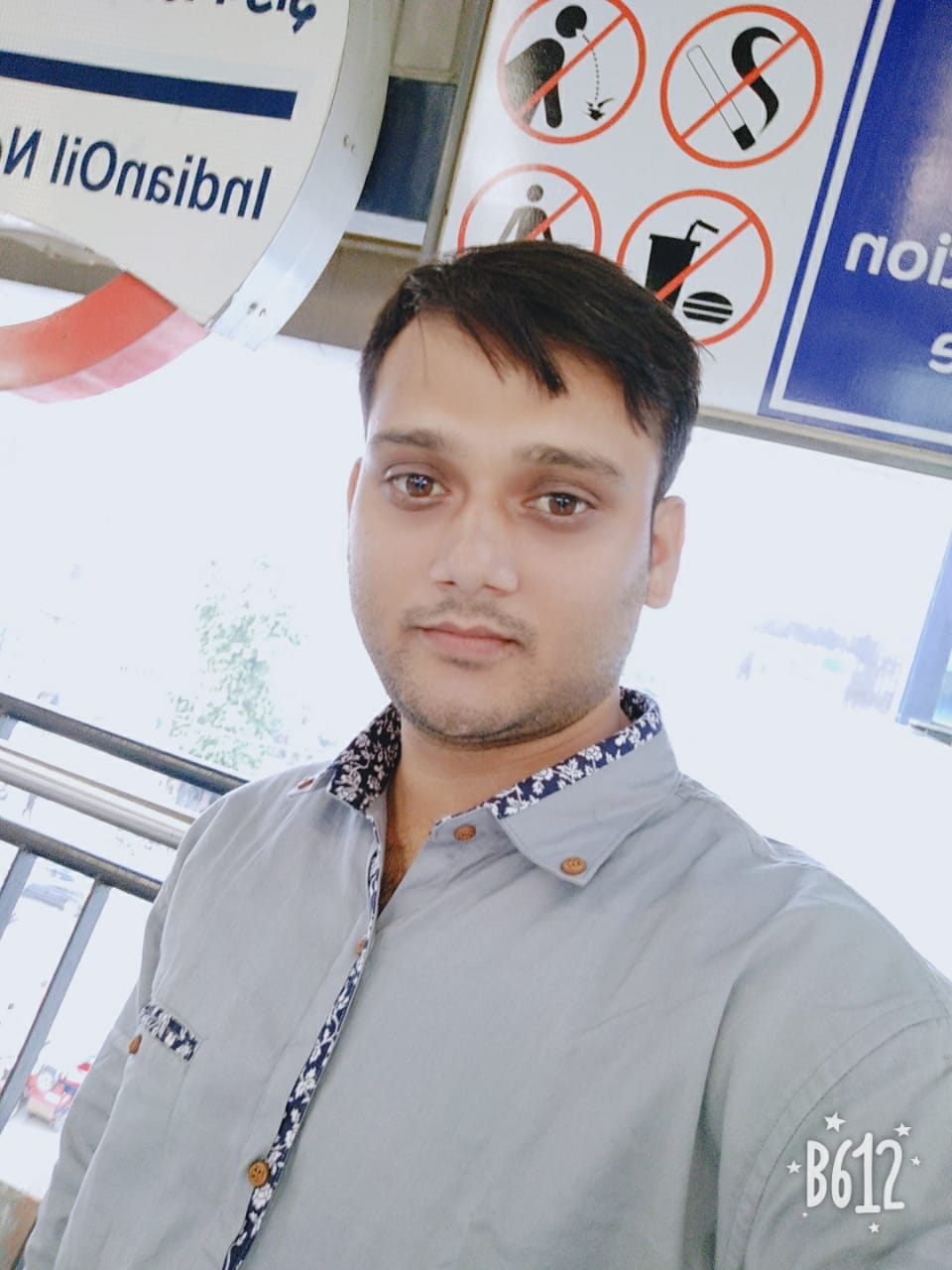 Latest posts by Sujit Kumar
(see all)